July 7-8, 2021, Guangzhou Liabel Packaging Co., Ltd. successfully appeared in the 14th Shanghai International Luxury Packaging Exhibition in Shanghai.
The Shanghai International Luxury Packaging Exhibition is a first-class exhibition for creative packaging. Over the past two days, the Shanghai Exhibition Center has brought together more than 210 selected merchants, presenting a strategic exhibition that brings efficient sourcing and offers a wide range of differentiated and innovative options. In this exhibition, LIBEL displayed the latest high-end packaging solutions, mainly for the high-end beauty market, the main platinum relief, lithography laser series promotional products won the attention of many visitors. Innovative lithography laser technology, three-dimensional relief effect attracted many brands and designers to Liabel booth exchange. They praised Liabel's new label products, and affirmed and recognized Liabel's professional innovation and printing ability.
Fine labels affect consumers' purchasing decisions. Labels are an important part of product packaging. Choosing a reliable label supplier is of great importance to enterprise product marketing. Liabel Labels actively support the latest technology and innovation throughout China, through strong printing capacity, to create the ideal brand image for brand products.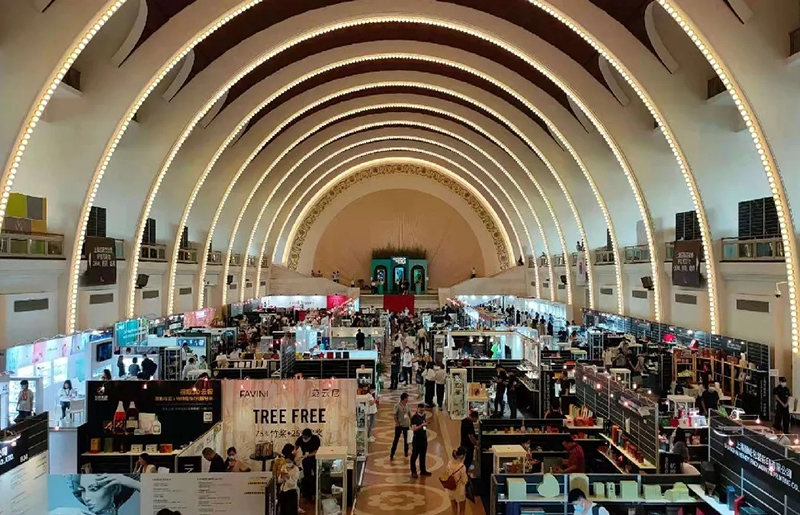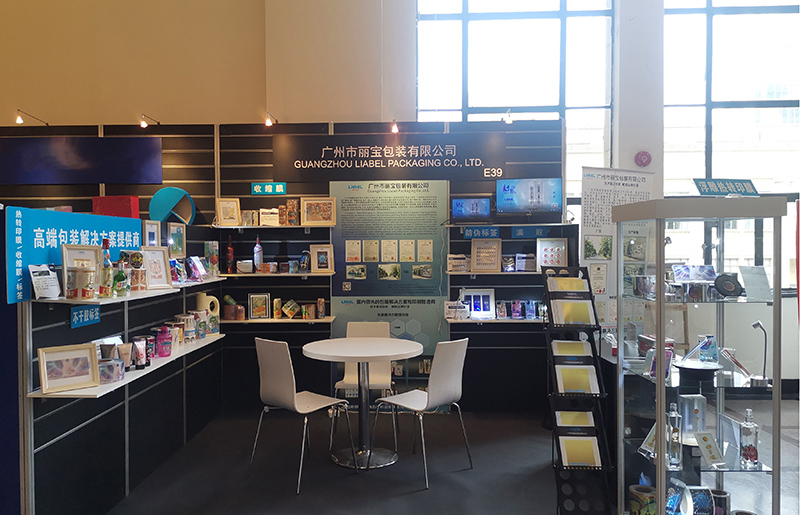 ---
Post time: Mar-13-2023