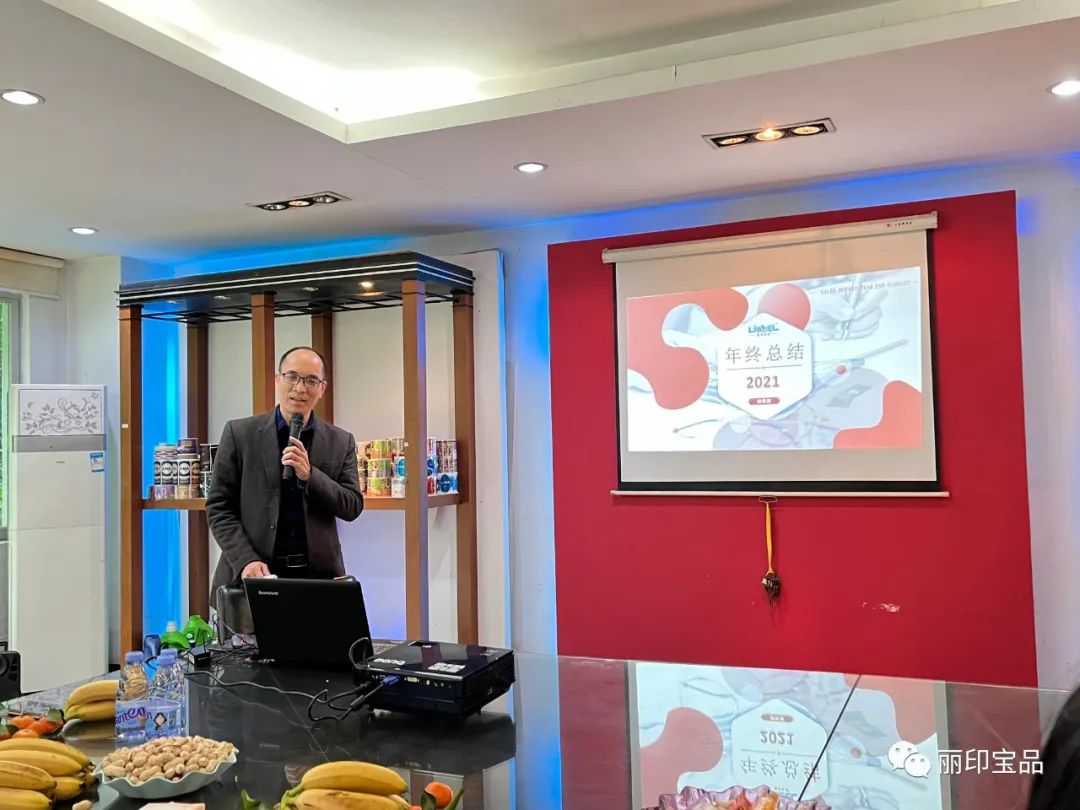 Director Chen made the 2021 annual summary and 2022 planning of the marketing center
Chen said that 2022 is the next 5 years of LIABEL packaging strategic planning of the second year, we will adhere to the business philosophy of science and technology to create beauty, provide customers with beautiful packaging solutions and services, adhere to the development strategy of technology-driven innovation, enabling brand value, continue to lead the label packaging industry innovation and intelligent manufacturing, confident and determined to complete the goal of 2022!

Salesmen sign the 2022 sales target responsibility letter
Your satisfied smiling face is the source of our forward power. Ignite the spark of wisdom and achieve the dream of innovation. Customer-oriented, create value for users, is our original intention and mission!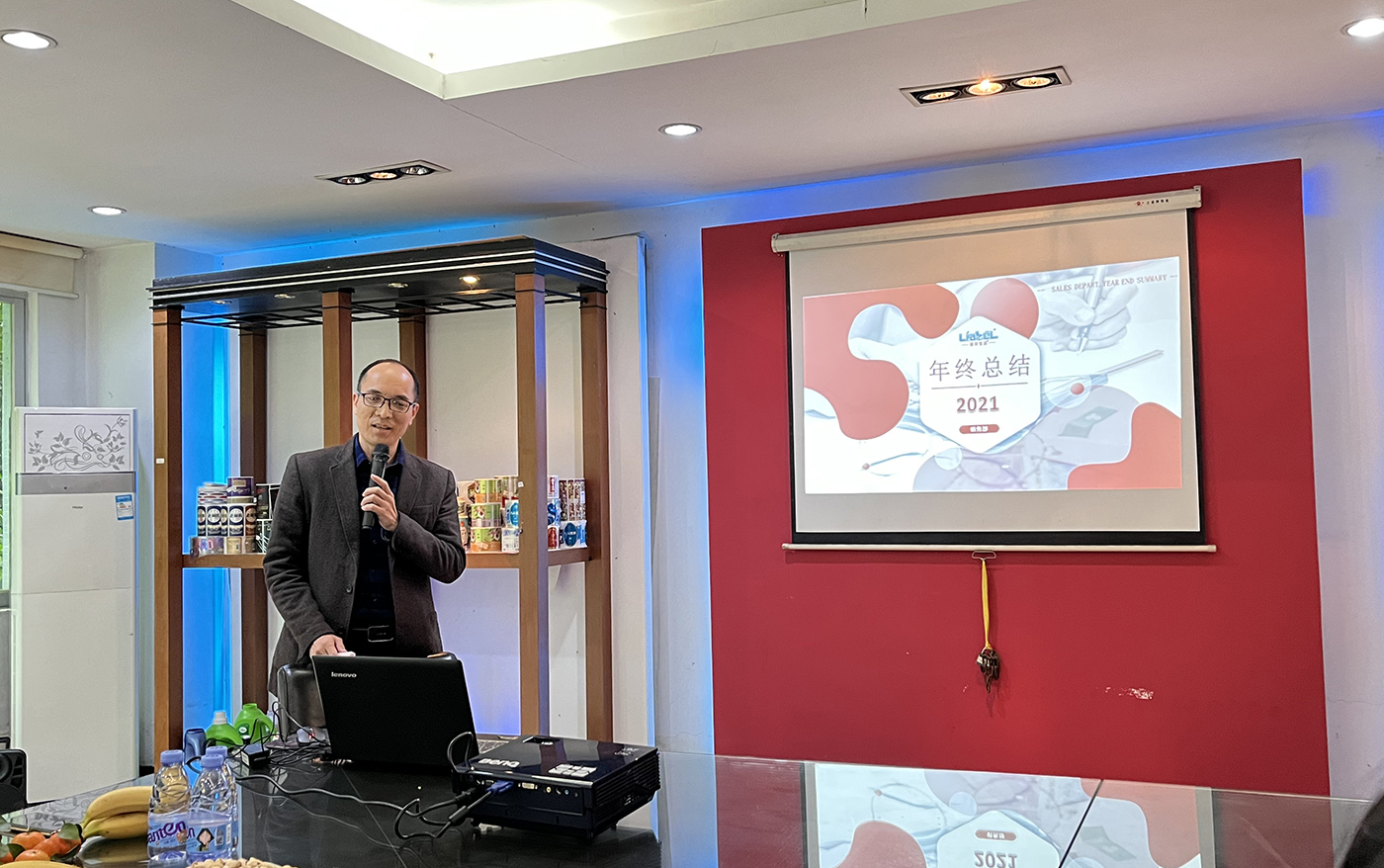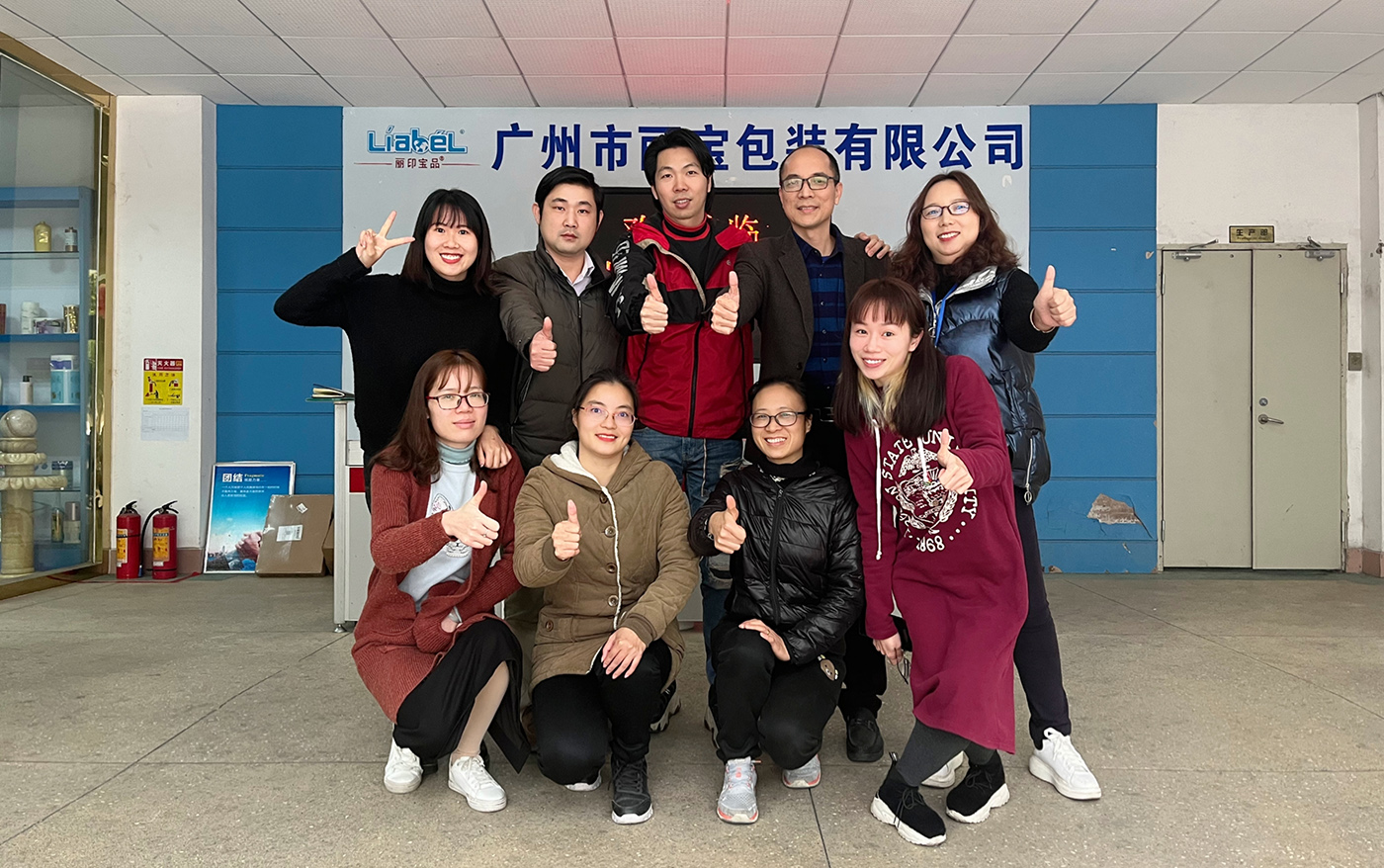 Group photo of marketing center staff
We are full of hope and passion! 2021, we are together; 2022, we go together!
Thank the customers for their trust and support to Libao packaging, and also thank every Libao staff behind the business team, encouraging the business team to reach a new high!
---
Post time: Mar-13-2023