Innovative Pharmaceutical Labels and Packaging Solutions
Pharmaceutical label printing you can trust.
We make custom pharmaceutical labels that meet the most stringent quality standards. Our wide array of products includes specialty labels, functional labels, clinical booklet labels, printed information for use, folding cartons, leaflets, booklets, expanded content labels, multi-ply labels, Smart packaging, and many other high-quality pharmaceutical grade packaging options.
LIABEL is dedicated to providing high quality pharmaceutical labels and packaging for the life science industries.
Solutions beyond printing
Lean on label printing and services dependable enough for the most essential industries — pharmaceutical.
LIABLE PACKAGING invests in innovative print capabilities and inventory management services for our pharmaceutical label clients. You handle what's important at the pharmacy, the patients and their medicine. We'll take care of the packaging — and labeling, and printing, and inventory, and delivery, and tracking.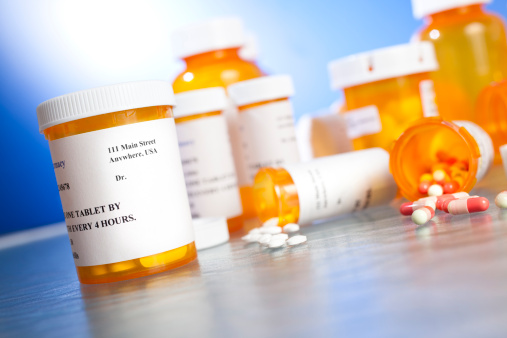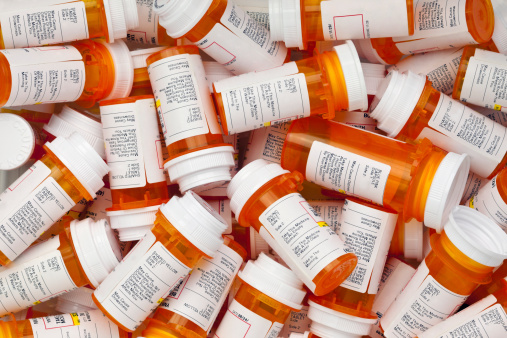 ◑ Security features and warnings
◑ Anti-counterfeit protection
◑ QR codes for online information
We know pharma labels
You need depth of expertise when selecting a supplier for your pharmaceutical labels — and we're prepared to deliver. We draw on decades of industry experience and adhere to guidelines such as ISO and cGMP. With us as your pressure-sensitive label partner, you can be sure each label is made to your exact FDA-approved specifications.
◑ Security solutions
◑ Durable materials
◑ Proven quality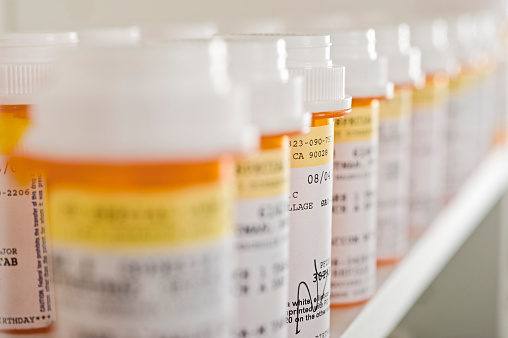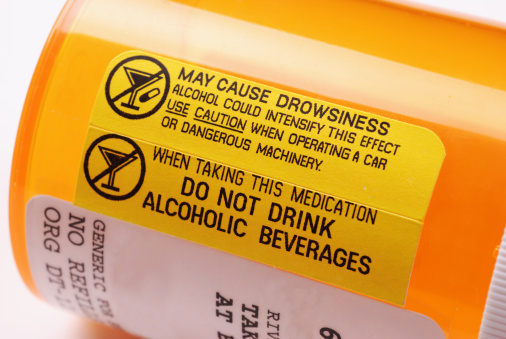 Full-scale capabilities
Count on us for attentive service and the capabilities to back it up. Incorporate extensive regulatory information with extended content labels (ECLs) and smart label technology or enhance brand security with RFID and tamper-evident features. Together we'll design pharma-grade labels that communicate product information, last throughout customer use and provide protection throughout the supply chain.
Accurate, clear, reliable health and medical labels
Take advantage of health and medical label solutions that emphasize clarity and accuracy while building customer trust and loyalty.
Bring your vision to life
Customers place a lot of trust in health and medical products. They play a personal and often intimate role in their lives. Your label designs must reflect the importance of this relationship. Display accurate information, foster consumer confidence and grow a loyal customer base with the help of design and production experts. We'll help you optimize shelf appeal, durability and customer confidence to build a reputation that pays off for years to come.
◑ Make an impression
◑ Maintain your brand's look
◑ Use durable materials
Custom products and solutions
There's more to consider than just shelf appeal. While generally less regulated than pharmaceutical product labels, over-the-counter product labels must communicate directed uses as well as legally required limitations, warnings and other information. Resource Label Group offers a wide range of label materials and protection options that guarantee important information stays as crisp and clear as the day it printed, no matter the package type.