At Liable Label , we're dedicated to delivering quality label solutions. It's our commitment to our customers. We provide labels that meet the unique requirements of your product and the retail standards of your industry. Throughout every area in our company, we've put in place streamlined processes, advanced printing technologies and knowledgeable, experienced team members. And we're dedicated to continual improvement. It's proven in the range of industry certifications that attest to our quality and the reliable labels our customers receive.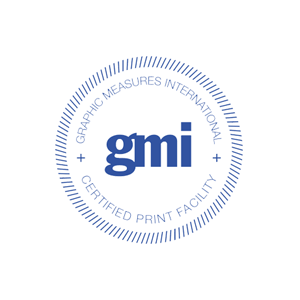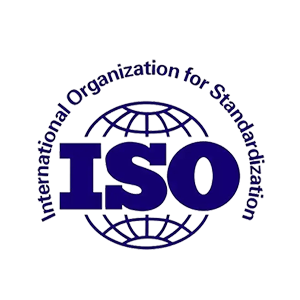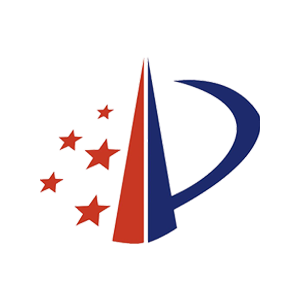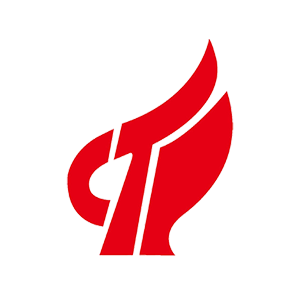 High-tech enterprise certificate
ISO 9001:2015 – certified and compliant label manufacturing
Our manufacturing locations are certified to the ISO 9001:2015 QMS standard, the highest international standard for process quality.
GMI-certified labels
Graphic Measures International (GMI) has created the respected GMI Certification to validate process controls and verify that label printers deliver consistent results.
R&D patent certificates
We advocate innovation and constantly develop new label printing process to meet the needs of customers and the market. The company has been leading the market with technological innovation, is the wind vane of the packaging industry.
High-tech enterprise certificate
This demonstrates Liabel Packaging technology innovation ability and a high degree of technical development strength. Over the past 20 years, we have continued to strengthen the company's scientific research capacity, cultivate and gather technical talents, and find a socially responsible and more sustainable way to shape the future of packaging.
At Liable Label Group we are here to help you find answers to your label and packaging challenges. With a network of locations and years of expertise we are up to the task! If you prefer, please call us at +8618928930589 or click below to chat with us(M-F 8am - 5 pm Central)