Work with a label partner
The business of labels can be complicated. That's why we do so much more than printing. We provide you with experience, expertise and the latest technology available to create the right labels, right when you need them.
Know what you are looking for?
Let's discuss your potential project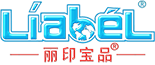 Liabel (Hongkong) Packaging CO., Ltd.
ADD. : RM 1202 12/F Tung Chun Commercial Centre 438-444 Shanghai Street Kowloon Hongkong.
Tel : 00852-21375268
Factory
ADD. : NO.77 Jiangquan 3rd  Road Yonghe Street Huangpu District Guangzhou City Guangdong Province P.R China.
Sales : +8618928930589
Tel : 020-82240927   82240959
Email : info@cnliabel.com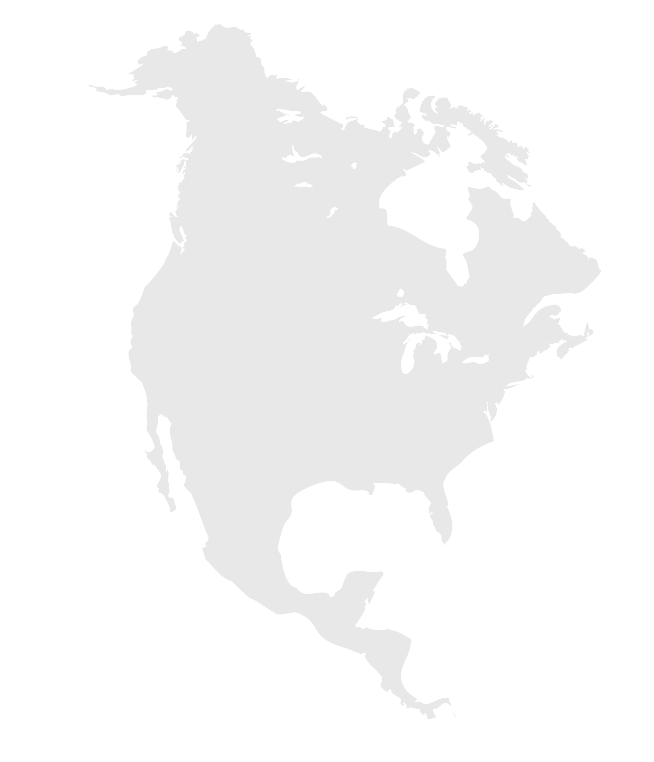 There are thousands of places to print a label – but when you're making decisions about how your products inform and attract customers, you don't need a printer. You need a partner. The Liable Packaging family works alongside brands of all sizes, in locations across the country, to guide you from concept to application and beyond.
▲ Corporate goal: To become a leading enterprise in the packaging industry
▲ Enterprise journey: continuous innovation. Strive for perfection
▲ Corporate mission: Technology drives innovation, empowering brand value
▲ Corporate philosophy: Science and technology to create beauty
▲ Enterprise service concept: Customer-oriented. Sincere service